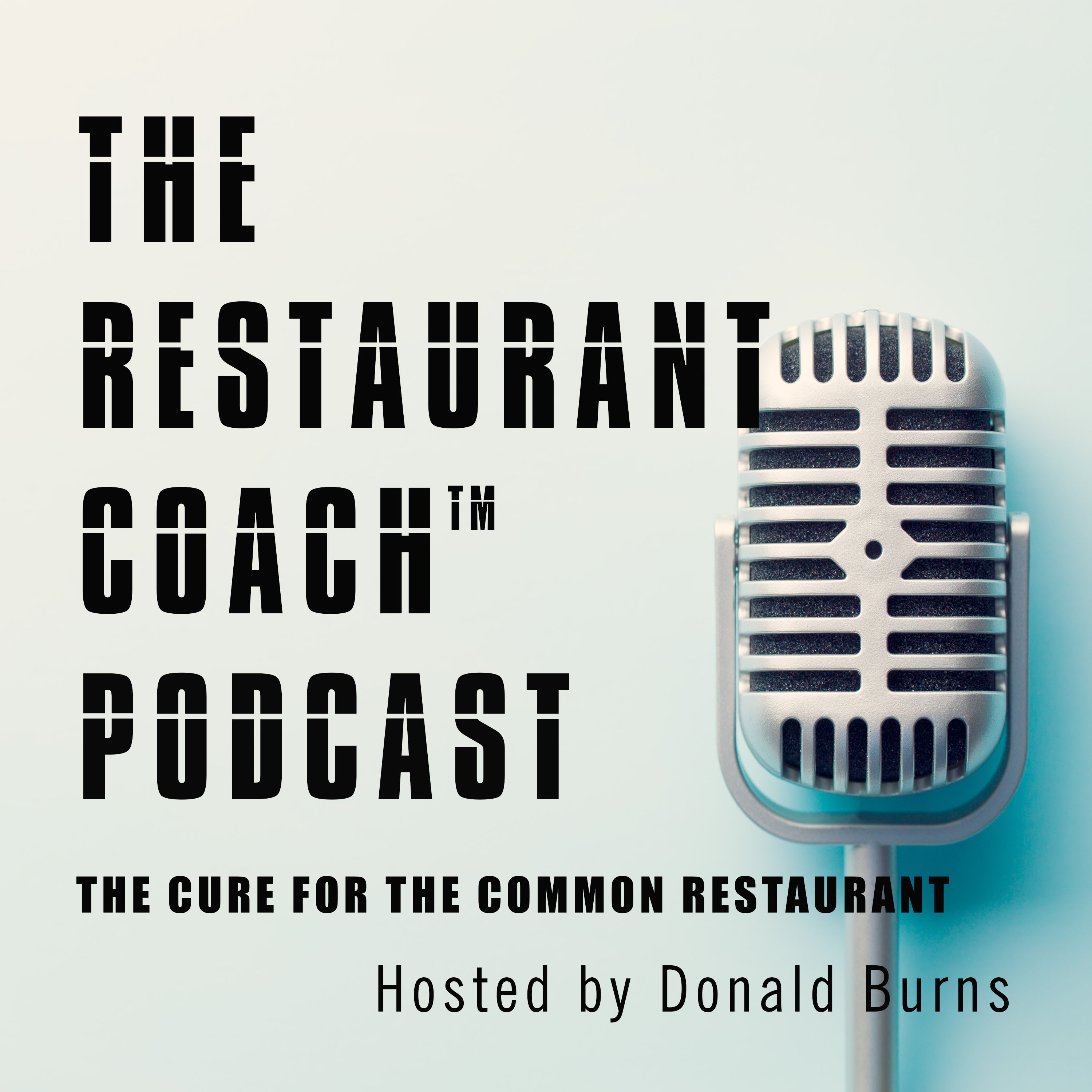 The Restaurant Coach Podcast
Get cutting edge tools, techniques, tips and straight talk from the world's leading restaurant coach. Donald Burns is know for unique programs and methods that create dramatic results for his clients. When restaurant owners or chefs need change and success they call The Restaurant Coach. Are you ready to take your business and life to the next level?
Episode 88 – 6 Steps to Set Your Restaurant Up For Success This Year
Welcome to The Restaurant Coach Podcast, it is the cure for the common restaurant. Here we are. It's a new Year, a new you, and this is the year you make all those changes to your restaurant that you were going to do last year. Then January 1st came around and you were excited to get it all started. You are going to finally stop playing small and conquer your market.
Yeah, I know you made those same promises at the beginning of this last year too. But this year is going to be different, right
Oh, Not so fast.
Restaurant success isn't rocket science, it's people science. Once you understand that (and more importantly yourself) you'll be on your way to finally breaking free from where you are now.
Here are 6 steps you must take to set your restaurant up for massive success in any year!
Show Links:
Book A Success Strategy Session
Get Daily Text Tips To Make Your Restaurant Better
Join The Restaurant Coach Nation