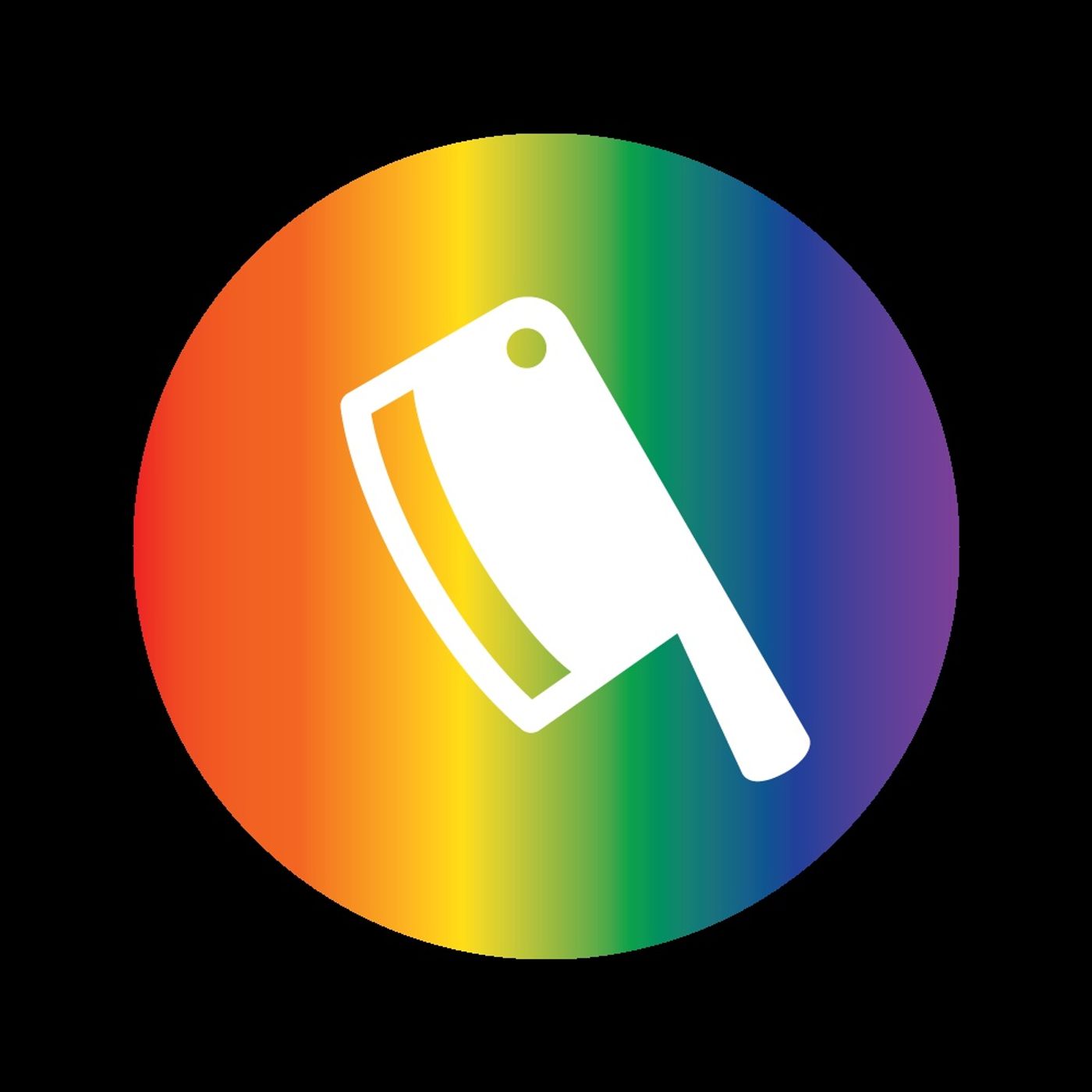 The Eat North Podcast
Canada has amazing food scene. Full stop.
From east to west (and all the way up north), it has an abundance of fresh ingredients, talented chefs, dedicated producers and farmers, impressive restaurants and a curious crowd of foodies who can't get enough.
Hosted by a mix of food writers and recognizable Canadians, our podcast stream features different miniseries throughout the year that explore aspects of the Canadian food and cultural scenes through lively conversations with special guests.
We're more than just maple syrup.
Melodies and Menus: Fefe Dobson and chef Andrea Nicholson
Our new podcast episode sees co-hosts Madison Olds and Dan Clapson talking with Canadian music icon Fefe Dobson. The Nashville-dwelling Canadian musician discusses the misconceptions many people have about Nashville as well as her impact on current chart-topping artists like Olivia Rodrigo and Willow.
Fefe's latest single "FCKIN IN LOVE" is just the tip of the iceberg when it comes to the new music we can expect from her in the coming months.
Next, Butchie's and Dish Play owner and chef Andrea Nicholson joins to discuss everything from her foray into the world of event programming beyond the kitchen, judging on Firemasters and more.