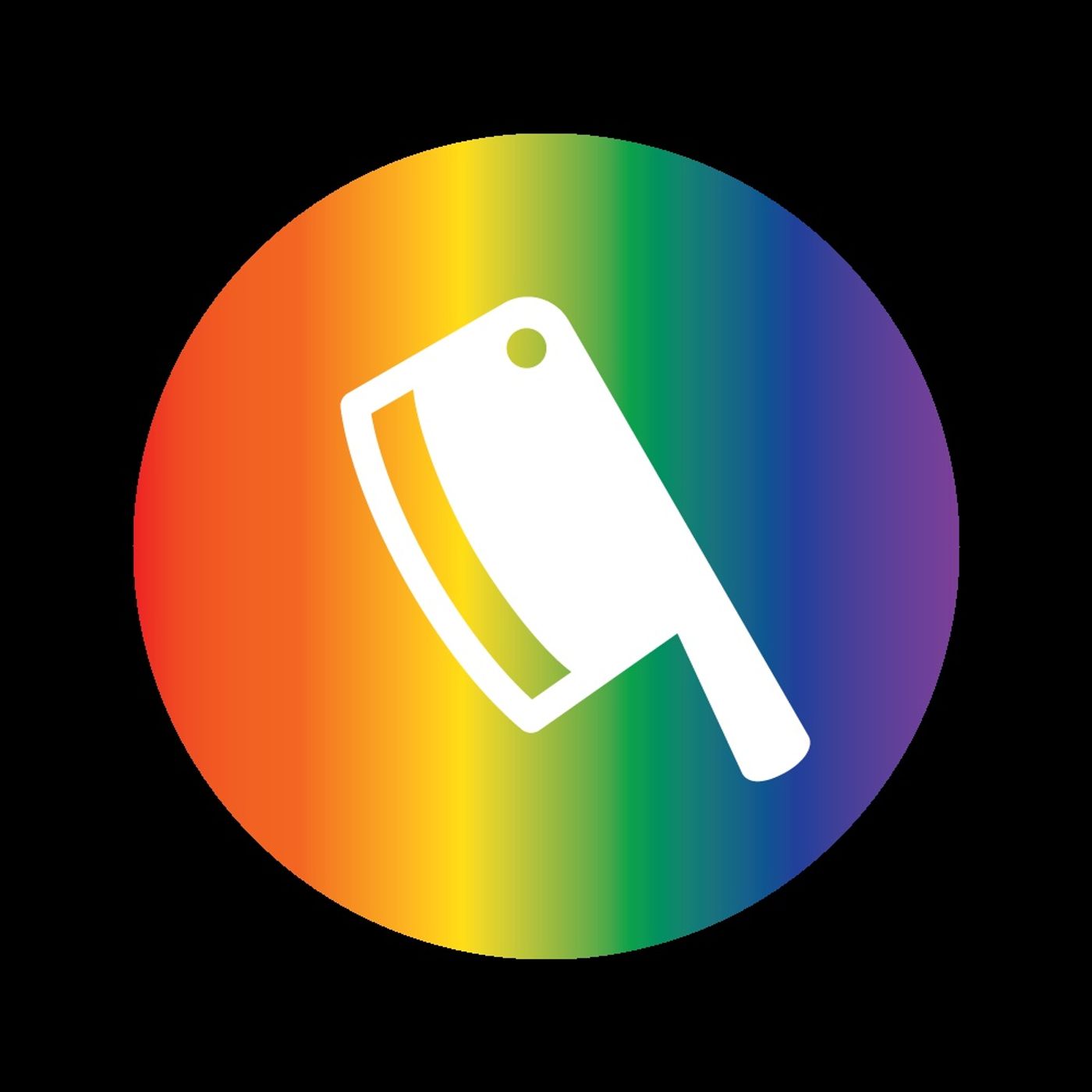 The Eat North Podcast
Canada has amazing food scene. Full stop.
From east to west (and all the way up north), it has an abundance of fresh ingredients, talented chefs, dedicated producers and farmers, impressive restaurants and a curious crowd of foodies who can't get enough.
Hosted by a mix of food writers and recognizable Canadians, our podcast stream features different miniseries throughout the year that explore aspects of the Canadian food and cultural scenes through lively conversations with special guests.
We're more than just maple syrup.
Holiday Melodies and Menus: Molly Johnson and LØLØ
co-hosts Dan Clapson and Madison Olds chat with rising star LØLØ. The pop-punk songstress has been making waves over the past couple years thanks to her catchy tunes and a prominent presence on TikTok. LØLØ talks about her first-ever American tour—which wrapped recently—as well as her unexpected new holiday single "christmas vacation" and her family traditions at this time of year.
Next, the co-hosts discover that to interview jazz icon Molly Johnson is to fall even deeper in love with Molly Johnson. The acclaimed singer recently released her captivating album It's A Snow Globe World and is about to embark on an Eastern Canadian concert tour.