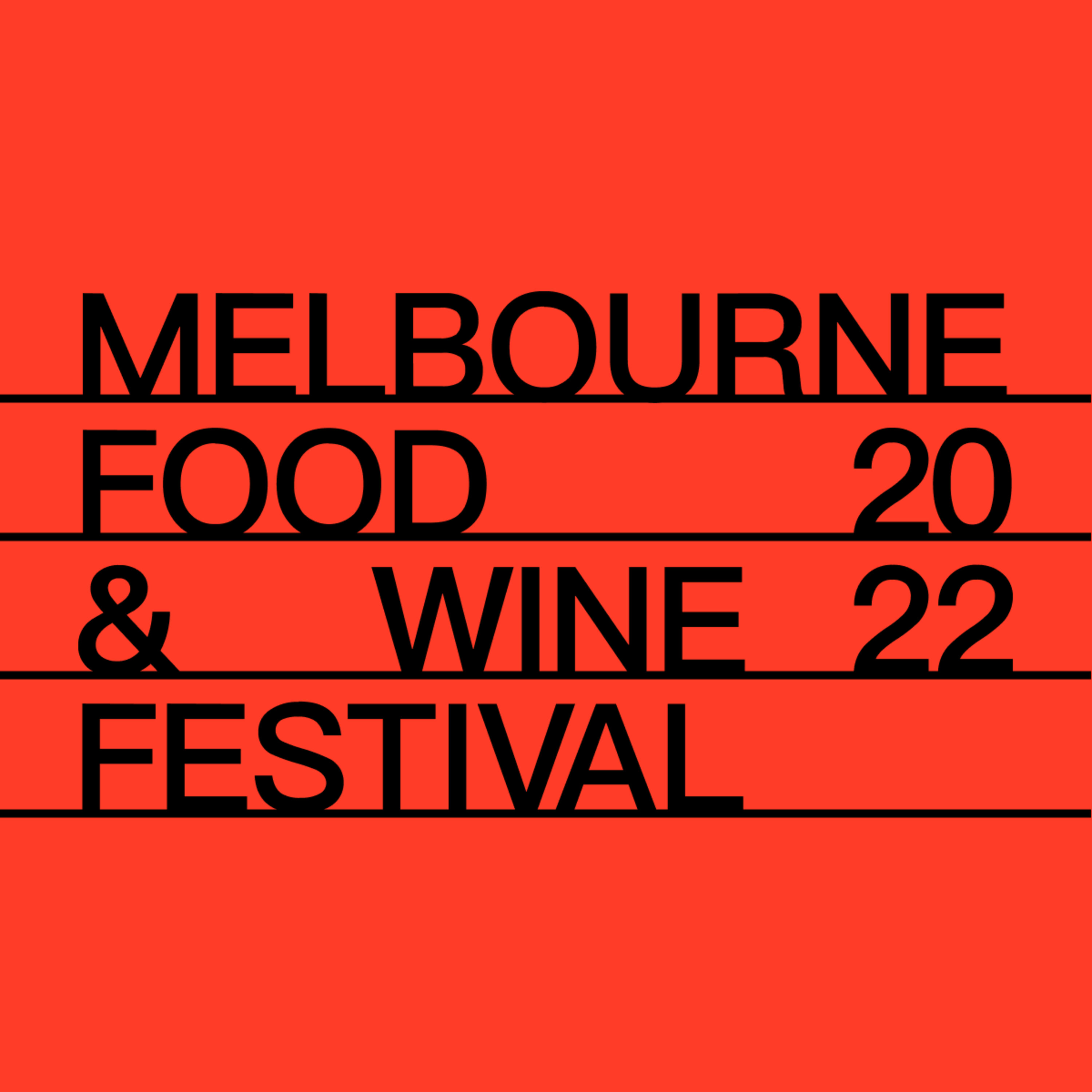 Melbourne Food & Wine
Feast on conversations with the people who live and breathe food and wine, as they talk about the things that make them tick, the hottest topics in food right now and life inside the restaurants, cafes and bars you love.
From Melbourne Food & Wine Festival comes a podcast that brings the best of the food and wine world to Australia and the best Australian food and wine to the world. Melbourne's top names are joined by visitors from some of the most exciting restaurants, bars and places to eat and drink around the world.
Season 1 was recorded live at the Theatre of Ideas during the festival in March 2019. Kate Reid of Lune Croissanterie speaks with Sam Sifton of The New York Times about what role obsession plays in creativity, the Joe Beef team from Montreal talk about being sober in an industry focused on selling (and celebrating) indulgence, and artist Kirsha Kaechele, of Hobart's MONA, asks whether we can eat our way out of our invasive species problem. And that's just the beginning.
David Chang on his memoir Eat a Peach
A memoir by Momofuku founder David Chang was never going to be tame. But even the expectations Chang has set with a career rich in subversion don't entirely prepare the reader for Eat a Peach.
Food, restaurants and cooking are central to the story, but they're intertwined with Chang's depression, anxiety and impulses to self-destruction.
On the eve of Eat a Peach's publication and in a year that marks the 10th anniversary of his first visit to Australia for the Melbourne Food & Wine Festival, David Chang joins MFWF creative director Pat Nourse for a conversation that's as frank as it is free-ranging.
You can also watch the video recording of the conversation at mfwf.com.au
Eat a Peach: A Memoir by David Chang, published by Square Peg (RRP $42.99), is out now.
Beyond Blue provides free support, action and advice for anyone struggling with anxiety, depression and mental health. For help or more information, visit beyondblue.org.au or call 1300 22 4636.
See omnystudio.com/listener for privacy information.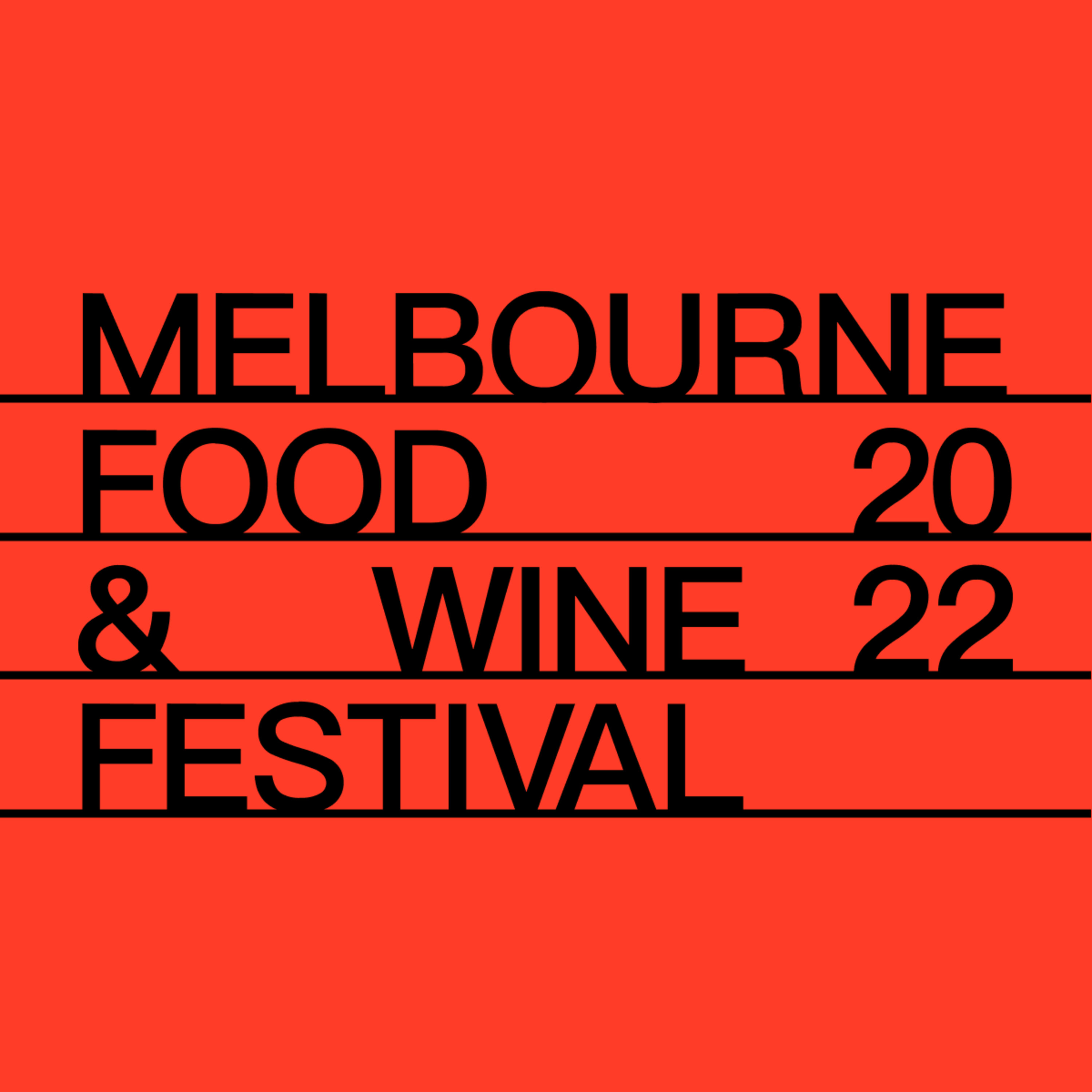 Search Results placeholder