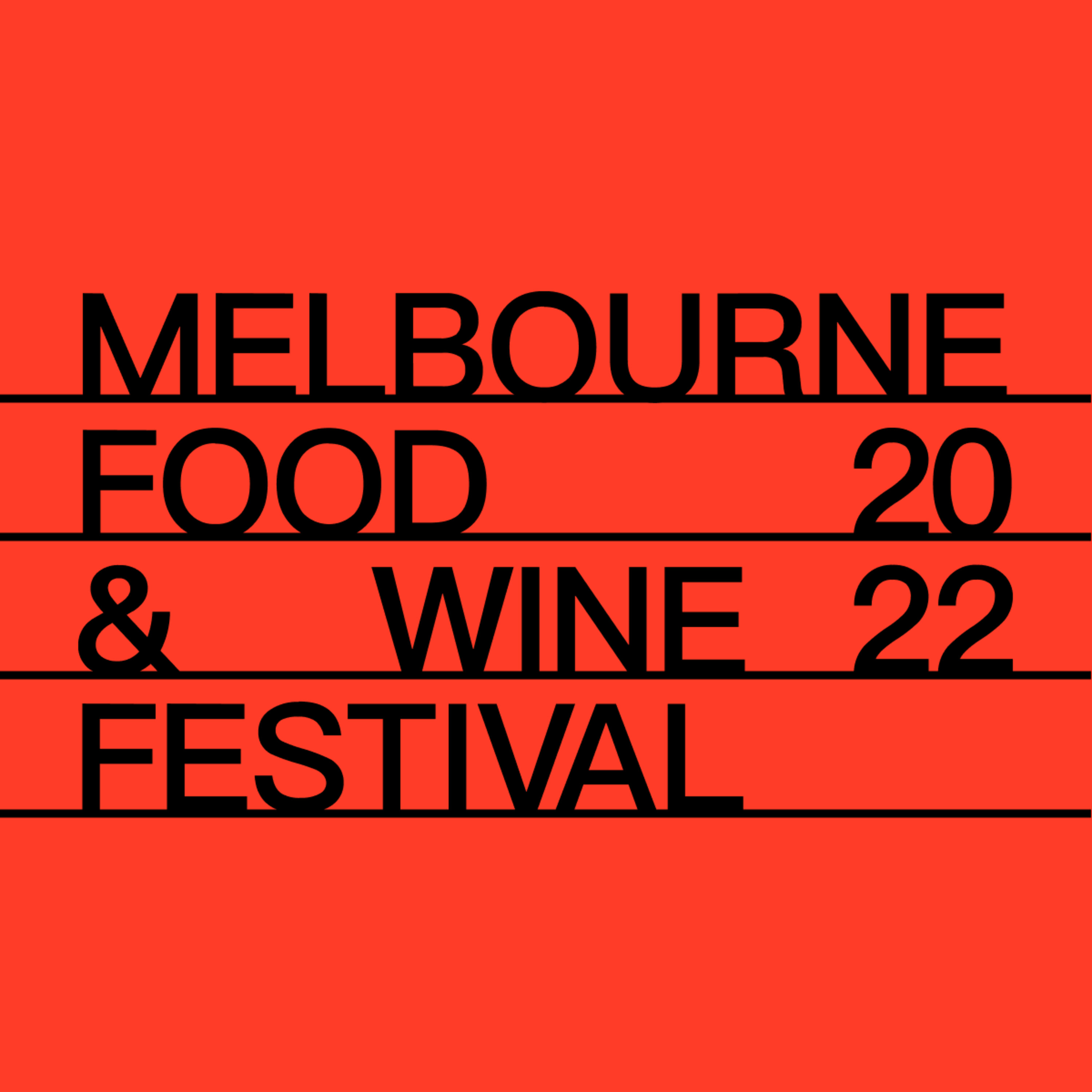 Melbourne Food & Wine
Feast on conversations with the people who live and breathe food and wine, as they talk about the things that make them tick, the hottest topics in food right now and life inside the restaurants, cafes and bars you love.
From Melbourne Food & Wine Festival comes a podcast that brings the best of the food and wine world to Australia and the best Australian food and wine to the world. Melbourne's top names are joined by visitors from some of the most exciting restaurants, bars and places to eat and drink around the world.
Season 1 was recorded live at the Theatre of Ideas during the festival in March 2019. Kate Reid of Lune Croissanterie speaks with Sam Sifton of The New York Times about what role obsession plays in creativity, the Joe Beef team from Montreal talk about being sober in an industry focused on selling (and celebrating) indulgence, and artist Kirsha Kaechele, of Hobart's MONA, asks whether we can eat our way out of our invasive species problem. And that's just the beginning.
Sunday lunch with Nigella in Melbourne
"Food, for me, is a constant pleasure," says Nigella Lawson. "I like to think greedily about it, reflect deeply on it, learn from it; it provides comfort, inspiration, meaning and beauty as well as sustenance and structure."
This engagement, this depth of feeling might well be what makes the difference between someone being a keen observer of some tasty things and the author of some very good recipes, and that person being a phenomenon in publishing, an internationally successful broadcaster, and a single-word synonym for good food, good taste and good times: Nigella.
It was with great pleasure that Melbourne Food & Wine Festival had Nigella Lawson to lunch at Fed Square in March 2022 and, over three courses and a conversation with her old friend Matt Preston, explored her challenges of the pandemic, the wonders of cooking for one, and the joys of getting out again into the wider world.
After all, as Nigella says, "Melbourne is the best medicine".
See omnystudio.com/listener for privacy information.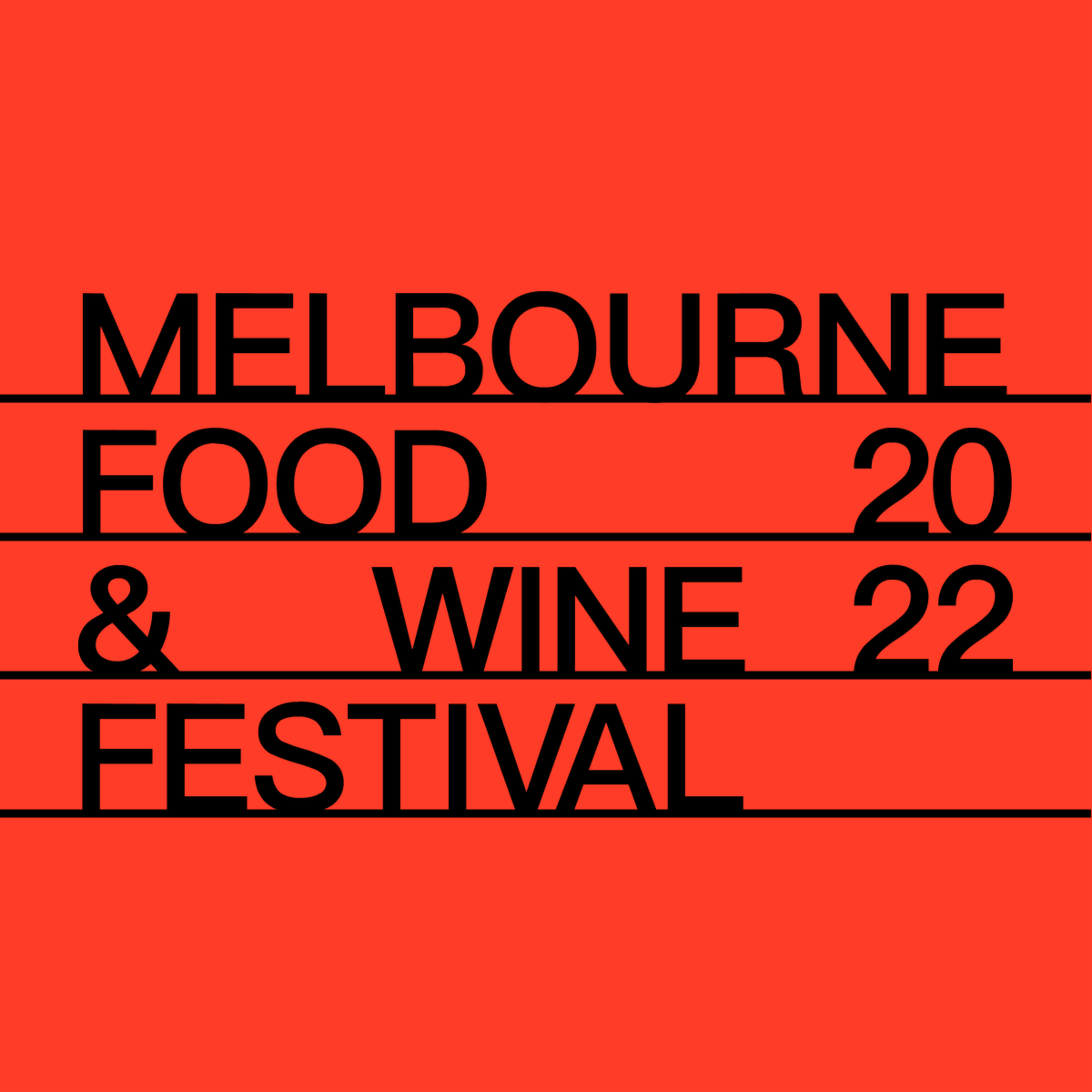 Search Results placeholder