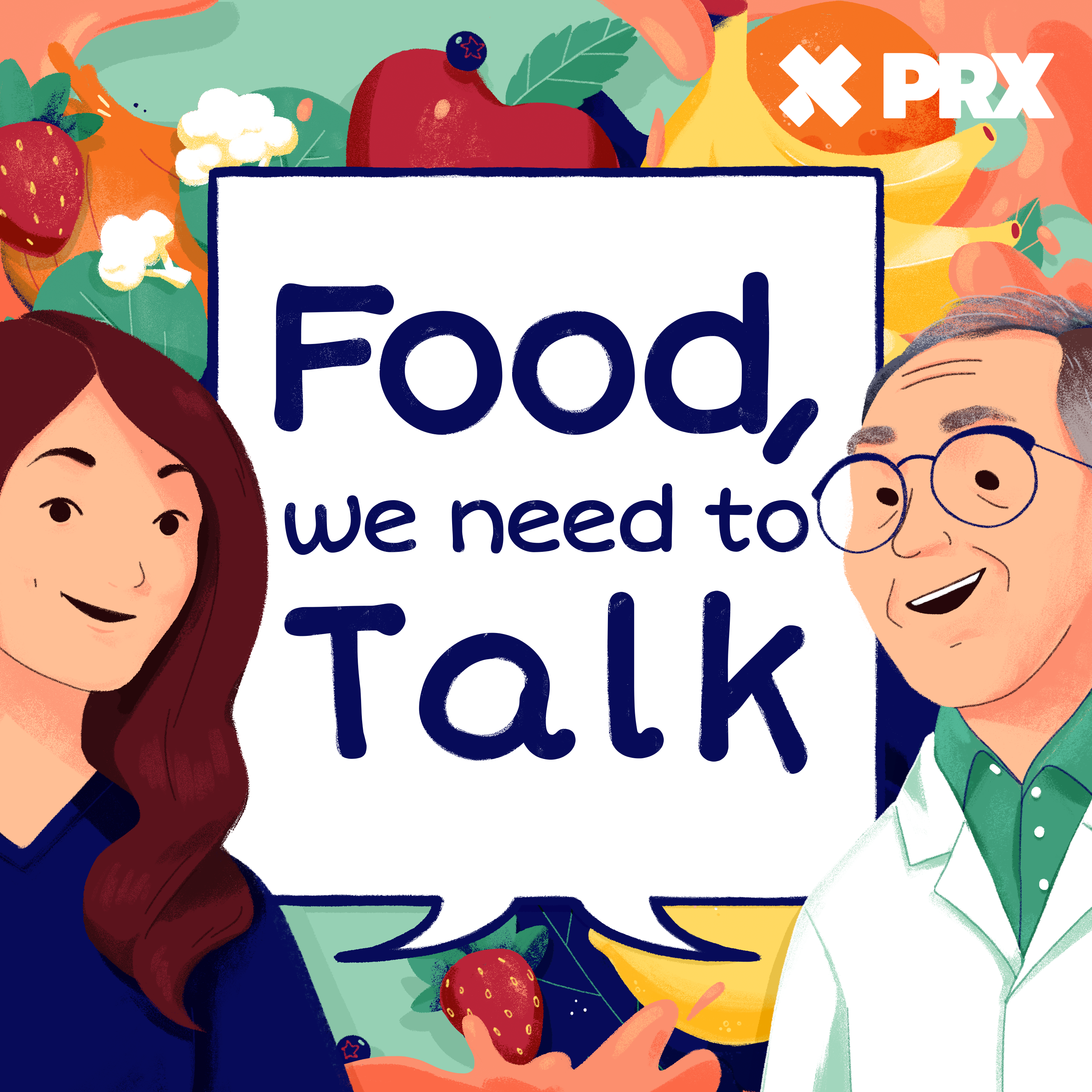 Food, We Need To Talk
One woman's quest to end her war with food. Hosts Juna Gjata and Dr. Eddie Phillips wield solid science, medical knowledge, common sense and an endless supply of dad jokes to teach us how to eat better and feel better about it. Hint: It's not dieting. They discuss exercise, body image, food addiction, genetics, weight loss and more.
We all have that little voice inside our heads—you know the one: calling you names, criticizing everything you do, just in general being a negative Nancy. Although we may think "tough love" will get us to our goals faster, it turns out it may actually backfire and make it harder to be successful. On this episode, we talk to Dr. Kristin Neff all about the science of self-compassion, and how practicing it may actually help us stick to our goals and live happier, healthier lives.
You can find all our shownotes on our website.