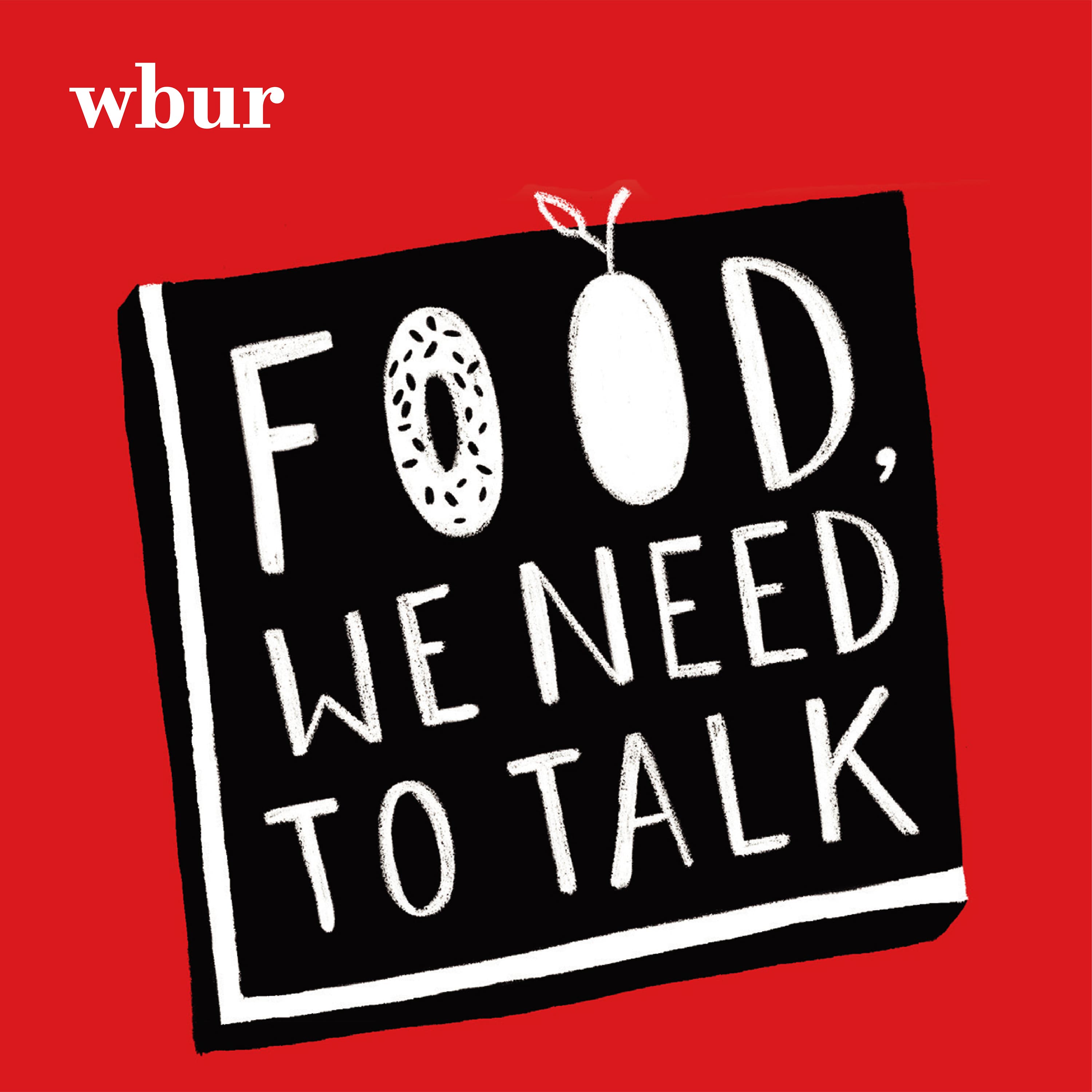 Food, We Need To Talk
One woman's quest to end her war with food. Hosts Juna Gjata and Dr. Eddie Phillips wield solid science, medical knowledge, common sense and an endless supply of dad jokes to teach us how to eat better and feel better about it. Hint: It's not dieting. They discuss exercise, body image, food addiction, genetics, weight loss and more.
A Message From Juna And Eddie + Anything For Selena
Hosts Juna Gjata and Dr. Eddie Phillips return with a special message, and another great podcast recommendation. Juna and Eddie are hard at work making the second season of Food, We Need To Talk, but in the meantime be sure to check out Anything For Selena.
In Anything for Selena, host Maria Garcia takes listeners on a deeply personal journey into the life and legacy of the Mexican-American popstar Selena Quintanilla. She shares how Selena's music and unapologetic sense of identity helped her find her own place in the world. And it explores how Selena's legacy continues to spark important conversations around race, class, and body politics.