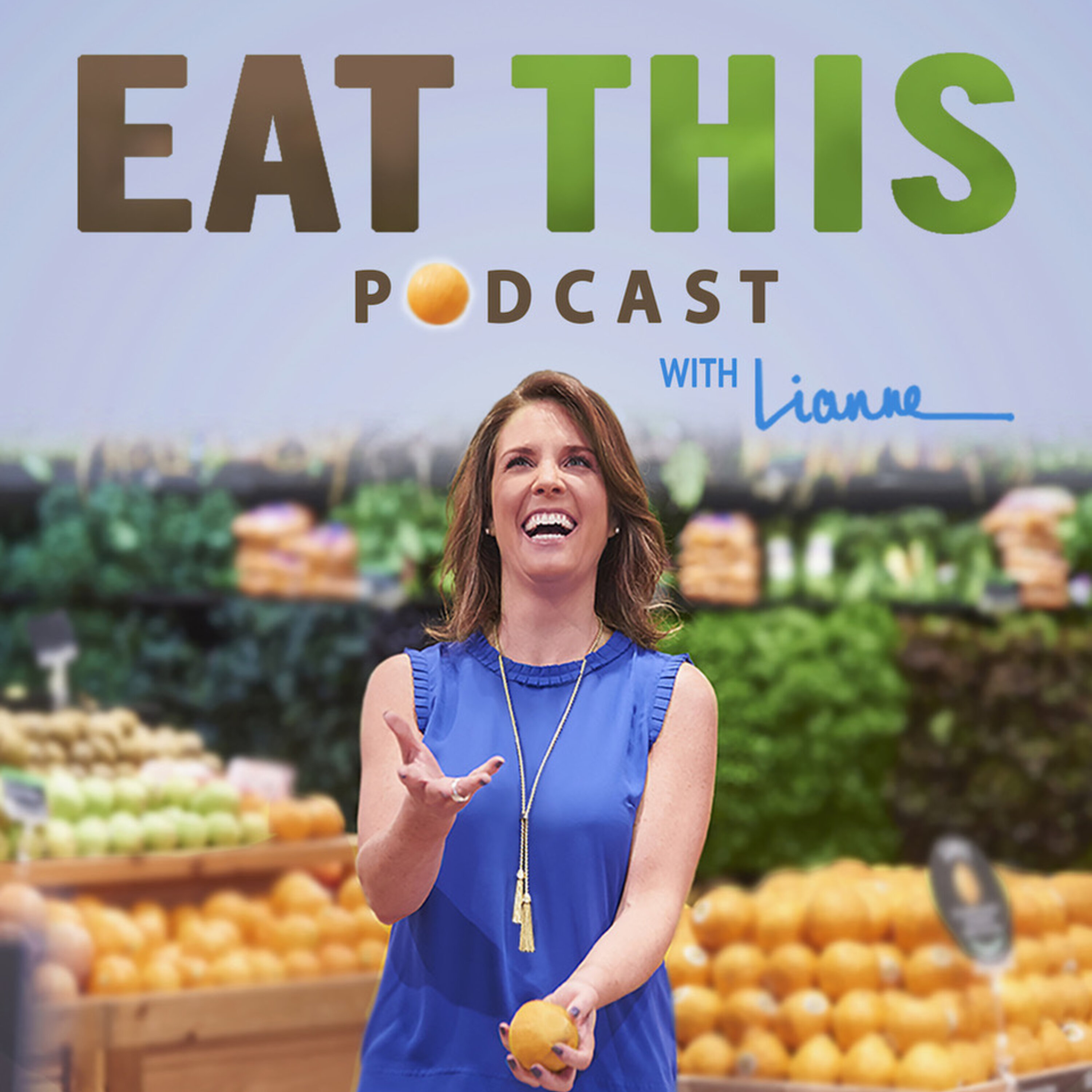 EAT THIS with Lianne
Put your best fork forward, one mouthful at a time with the EAT THIS podcast. Lianne, a Registered Nutritionist, will keep you up to date with what's going on in the world that has overwhelming and conflicting information, including the newest food fads, food trends, diets and ways of eating.
Eat This With Lianne: What's holding you back? (EP 102)
Be Intentional!
What does that mean? Well, it means many things, but one important thing … is that it means "BE RESPONSIBLE … FOR YOURSELF"
We'll continue our journey in 2022 to be intentional with the decisions and the subsequent actions in our lives, both from a scientific and a psychological point of view. On this episode of Eat This with Lianne, we're joined by Carolyn Monden, an Intuitive Coach, to help us all figure out why we get stuck in the patterns and choices we do that keep from our personal and professional goals.
Show notes with Carolyn's book link, website and email can be found on www.liannephillipson.com
Join us!