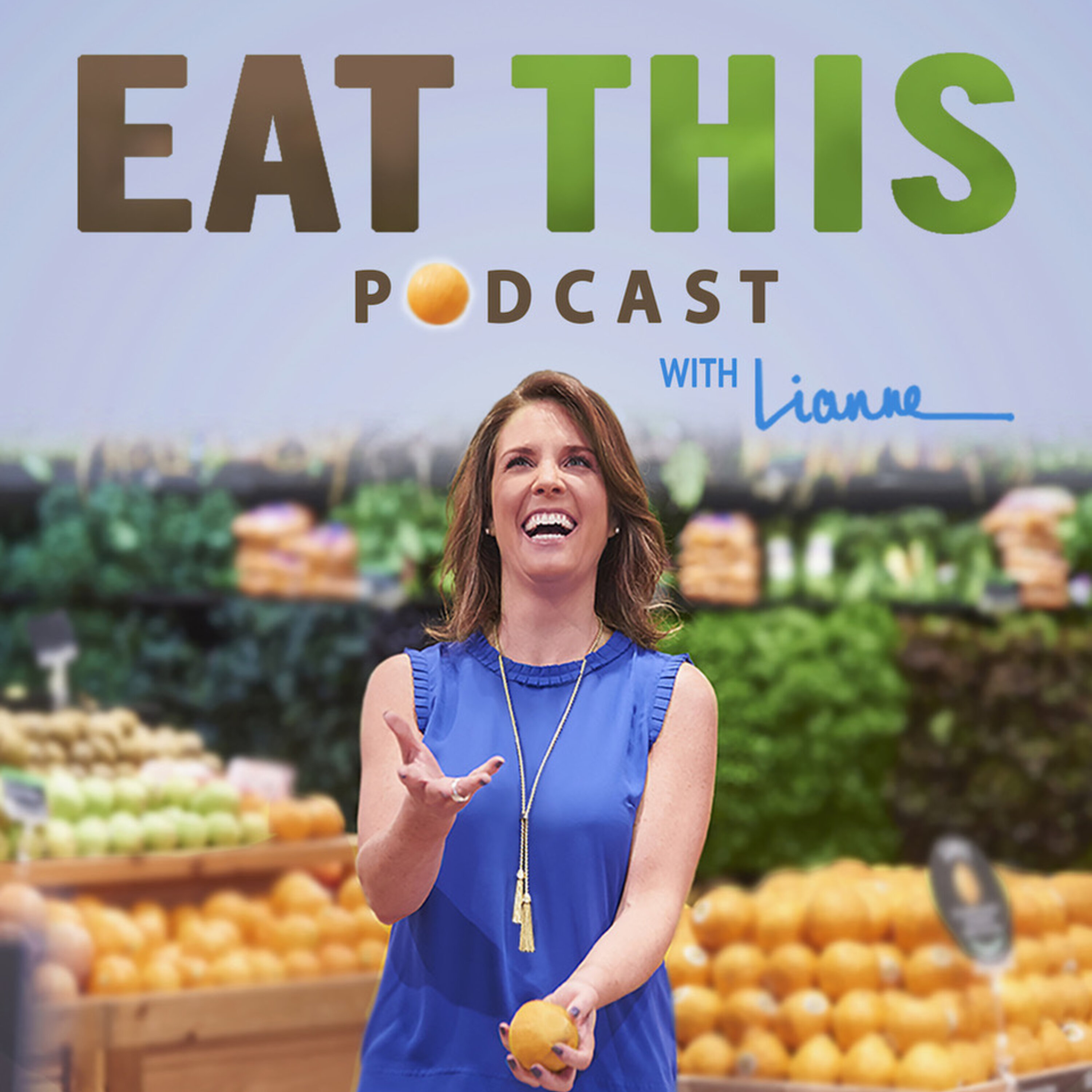 EAT THIS with Lianne
Put your best fork forward, one mouthful at a time with the EAT THIS podcast. Lianne, a Registered Nutritionist, will keep you up to date with what's going on in the world that has overwhelming and conflicting information, including the newest food fads, food trends, diets and ways of eating.
Eat This With Lianne: Buying Local Farm Markets (EP124)
"Eating Local"…isn't just a fad, it may be one of the important ways we save ourselves and our planet! …No…really!
Buying LOCAL matters…and one of the best ways to do this, literally from farm to table, it at your local farmers market. So, on this episode of Eat This with Lianne, we welcome Ryan Bergman, a local Farmer, and Farm Market vendor to help us understand the lifestyle in today's day and age, the effort, and the advantage to buying local….for both the farmer and the consumer (just like you).
Join us!