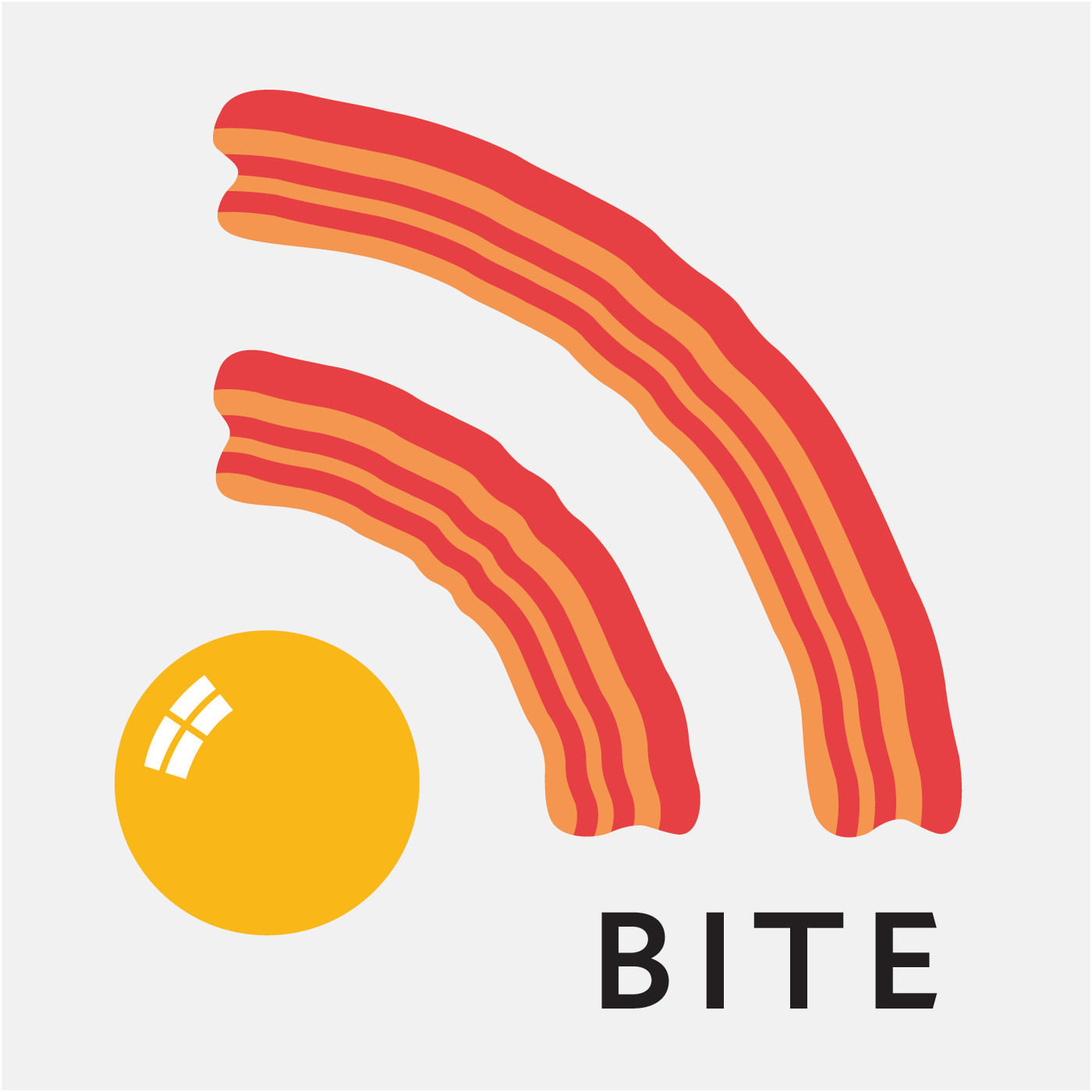 Bite
Bite is a podcast for people who think hard about their food. Join acclaimed food and farming blogger Tom Philpott, Mother Jones editors Kiera Butler and Maddie Oatman, and a tantalizing guest list of writers, farmers, scientists, and chefs as they uncover the surprising stories behind what ends up on your plate. We'll help you digest the food news du jour, explore the politics and science of what you eat and why—and deliver plenty of tasty tidbits along the way.
Sami Tamimi on the Delicious Complexity of Palestinian Food
On this episode, we hear from chef and writer Sami Tamimi, Yotam Ottolenghi's partner and author of the new cookbook Falastin that brings you right into the center of one of the globe's most hotly contested territories, Isreali-occupied Palestine. And, Tom Philpott is more than just a Bite host—he's also the author of a new book! Tom tells us all about Perilous Bounty, in which he chronicles how industrial farming threatens our entire food system.